GRAISyHM, a scientific interest grouping supported by the Hauts-de-France region, organises every year a day to bring together PhD students in automation, computer engineering and signal processing.
This year, the Regional Day for Doctoral Students in Automation is organised on 21 June by GEMTEX, the research laboratory of ENSAIT (École Nationale Supérieure des Arts et Industries Textiles).
This day will bring together PhD students, but also post-docs and teacher-researchers in the Hauts-de-France region. The theme of the day is "Recruitment of PhDs in the Region in the private and public sectors".
Participants will attend presentations and testimonies on the different aspects of the life of a doctoral student and on the post-doctoral period. Companies recruiting PhD students in automation will present their recruitment campaigns. Each PhD student will present their research work in 60 seconds, followed by a poster session offering them the opportunity to develop further. A prize for the best presentation will be awarded. The day will conclude with a visit of the GEMTEX platforms. More info on the programme page.
Finally, GRAISyHM will take advantage of this day to celebrate its 30 years of existence.
Registration is free and compulsory: link to register

About GEMTEX
GEMTEX is ENSAIT's national multidisciplinary research laboratory aiming to develop advanced materials, processes and computational techniques for innovations in the textile industry. GEMTEX is composed of 3 research groups, namely HCD (Human-Cerntered Design), MTP (Multifunctional Textiles and Processes) and MTC (Mechanics Textile Composites). Intelligent textiles (sensors, actuators and wearable systems) and the sustainable development of textiles (LCA, circular economy, textile recycling, green materials) are two cross-cutting research themes within the laboratory.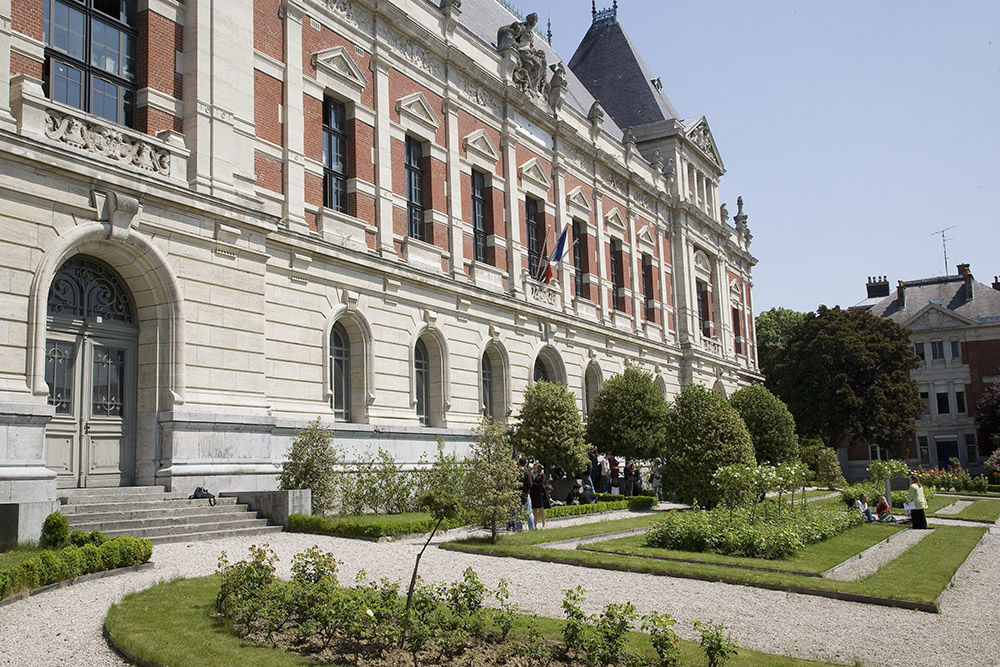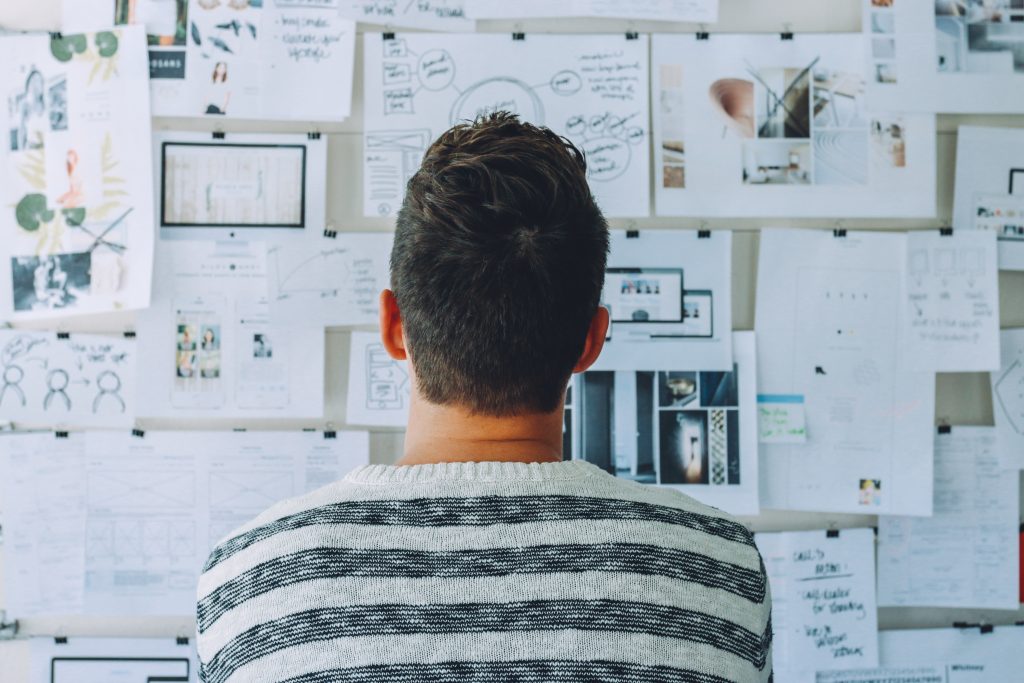 About GRAISyHM
The GIS GRAISyHM is interested in automatic control in general, i.e. the science of systems, a discipline that is transversal to current economic development concerns concerning transport, materials, agri-food, the environment, health or advanced communication systems for example. It is a Scientific Interest Group in Integrated Automation and Human-Machine Systems, structured around scientific projects defined by a Scientific Council. It is structured around five major themes: human-machine systems (cross-cutting theme), signal and image processing, decision support in uncertain environments, control and command of multi-dynamic systems, and diagnostics, robust control and fault-tolerant control. More informations